Money can't buy happiness, or so goes the common wisdom.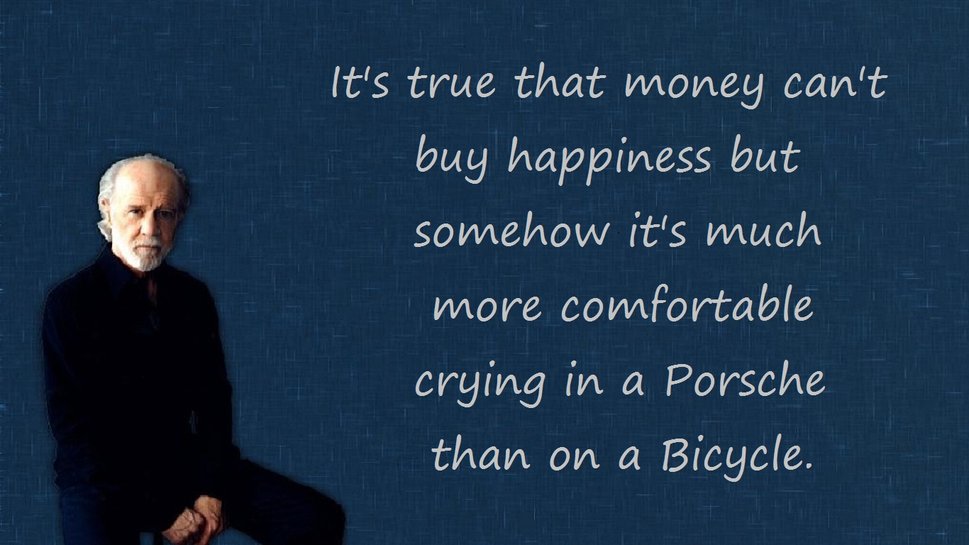 Some say that despite this, it is more comfortable crying in a Porsche than on a bicycle. Others say that even if money can't buy you happiness, it can buy a jet ski, which is pretty close.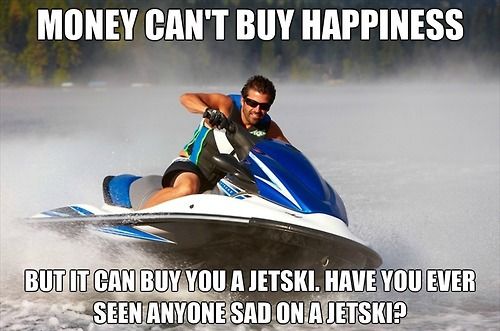 TEDx speaker Michael Norton offers his own take on the matter. His research illustrates that if you think that money can't buy happiness, you're just not spending it right.
Norton is an associate professor in Business Administration at Harvard University and the co-author of 'Happy Money: The Science of Smarter Spending.' Of their five principles on happy money, I would like to focus on two: buying experiences and investing in others.
Buying experiences
One of the best ways to get the most bang for your happiness buck is to spend money on experiences. It's not material goods, but rather, the special moments in our lives that we cherish. No matter what we buy, we adapt to material goods quickly. A new pair of shoes or amazing coffee machine will only retain its magic for a short period of time. Memories of special moments spent with fun people, however, don't fade. Therefore, Norton's advice is to go see a friend that you haven't seen for a long time when the opportunity arises, and accept a monetary loss to book that great trip to Latin America. The fulfillment you'll get will be a lot higher than for any luxury good purchase.
Spending money on others
A second way to 'invest' money in happiness is to spend it on others. In Norton's talk, he explains the experiment that lead to this conclusion. And to test it, they gave money away. The setup of the experiment was simple: they gave Canadian students small amounts of money, around $5 or $20. Half were instructed to use it to buy something for themselves; the other half were asked to get a little gift for someone else. At the end of the day, the students answered a short survey about their happiness.
The conclusions were clear: for the students who bought something for themselves – say, a coffee or makeup – there were no major differences in happiness. But those who had bought something for others reported higher happiness levels. Further studies confirmed that the effect does not apply only to this particular demographic (Canadian students), but that the patterns were strikingly similar in Uganda and nearly everywhere else.
How will you buy your happiness?
An earlier version of this post was published on the blog of TEDxAmsterdam, as part of my series 'TED & Happiness', exploring some of the fifty plus talks related to happiness in TED's library. Earlier posts covered flow (Mihaly Csikszentmihalyi) and 'happiness advantage' (Shawn Achor).
Thanks to Tori Egherman for editing and for the illustration below.