It's almost August, time for summer holidays… or to catch up with some of the posts on For A State of Happiness that you may have missed?
These are the topics I covered in the last eleven months, of the season 2014-2015:
September
October
November
December
January
February
March
April
May
June
July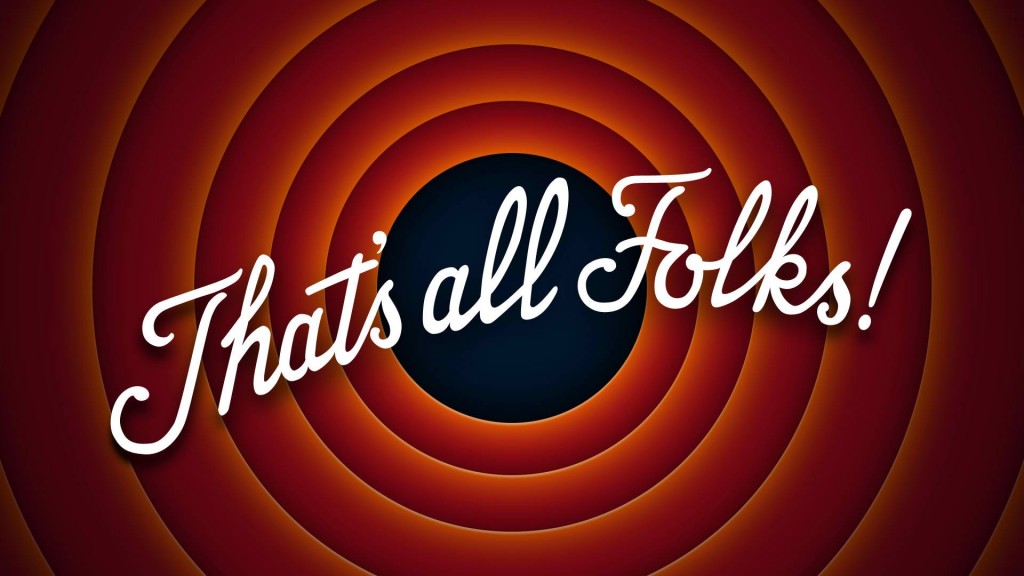 … for this season!
Read all? There's always season 2013-2014, and For A State of Happiness will be back in September.